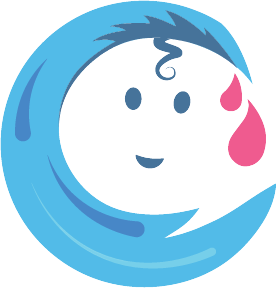 Immunization
Program
The beginning of the program was when ACU's EWARN team discovered the first poliomyelitis case outside the regime control in Syria.
Therefore, ACU started a vast, local, regional, and international campaign to protect and preserve the health and safety of the whole generation, along with the WHO to reactivate an integrated vaccination program.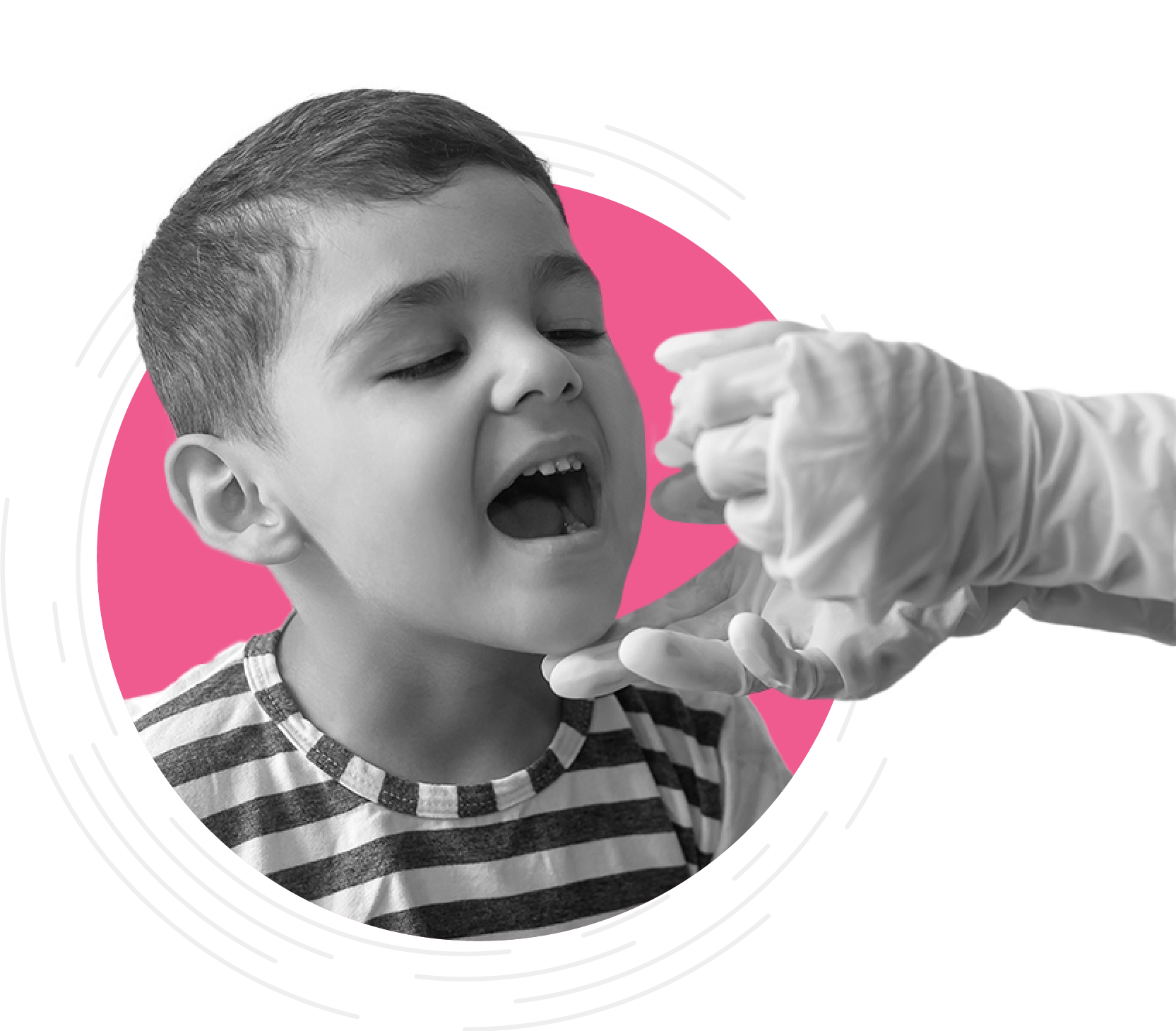 To raise a healthy generation through reaching and vaccinating all children.
To rebuild and strengthen the comprehensive routine vaccination program.
To rebuild the capacity and increase the efficiency of the medical staff in the vaccination field.
Vaccines Offered By The Program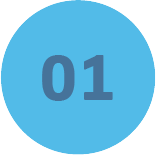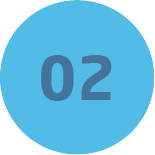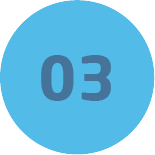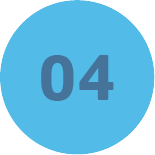 Inactivated polio vaccine (IPV)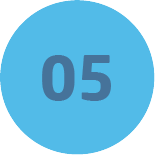 Pentavalent vaccine (Penta)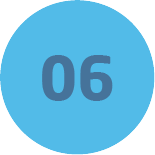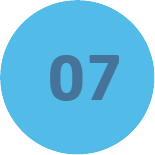 Vaccination
indicators
until 2020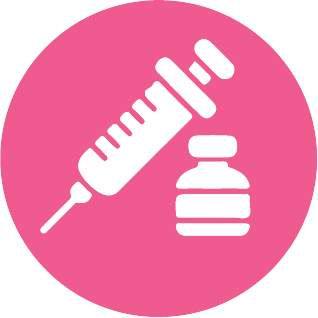 VACCINATION INDICATORS 2014 THROUGH 2020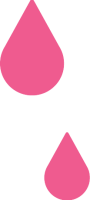 Recently, the Early Warning Alert and Response Network (EWARN) has noticed a worrying surge in the incidence rate of COVID-19
Results of the polio vaccination campaign, the third round of the campaign.
The four months are like on others on the COVID 19 outbreak, timeline in north-west Syria. Along with the rest of the world w
This vaccination coverage survey was planned and implemented in favor of Assistance Coordination Unit (ACU). EWARN