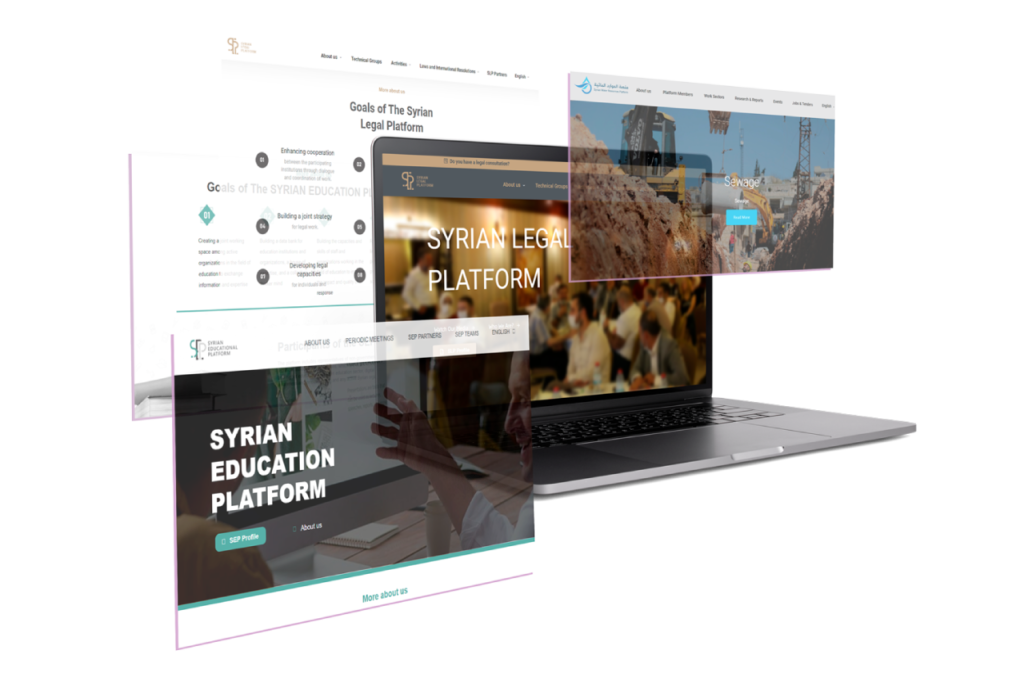 The ACU has hosted and established a set of Syrian platforms that focus on several basic areas of interest to the Syrian street and help coordinate the efforts of human rights and sustainable development workers.
SYRIAN LEGAL PLATFORM
It's a Joint Syrian Space- Independent Syrian Platform to coordinate efforts and dialogue between organizations and Syrian gatherings interested in the Syrian legal affair.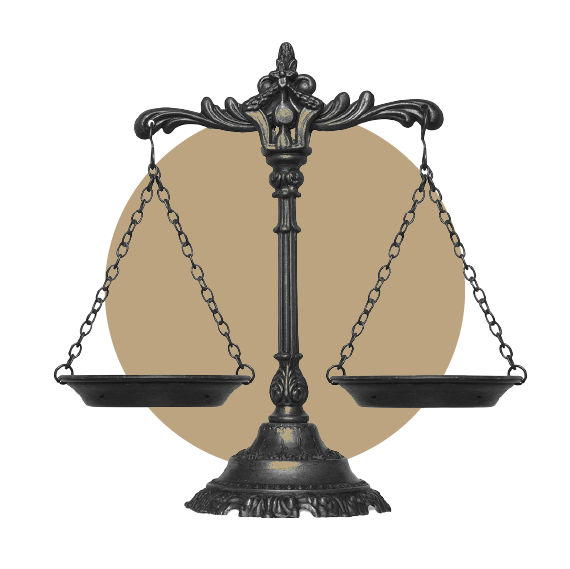 SYRIAN EDUCATIONAL PLATFORM
It is an independent Syrian-Syrian joint space that brings together Syrian organizations and bodies that are specialized and active in the education sector to coordinate efforts, exchange information and expertise, define and advocate priorities of education sector and avoid duplication in order to magnify the impact.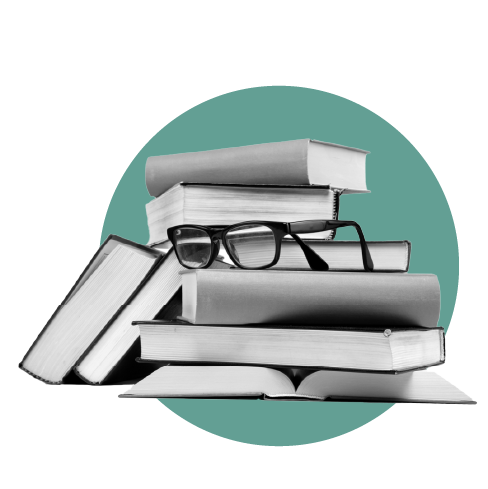 SYRIAN WATER RESOURCED PLATFORM
Syrian Water Resource Platform is a joint space for work and coordination between humanitarian organizations, governmental and non-governmental bodies, universities, research centers, experts and consultants interested and active in the water resources sector in northern Syria.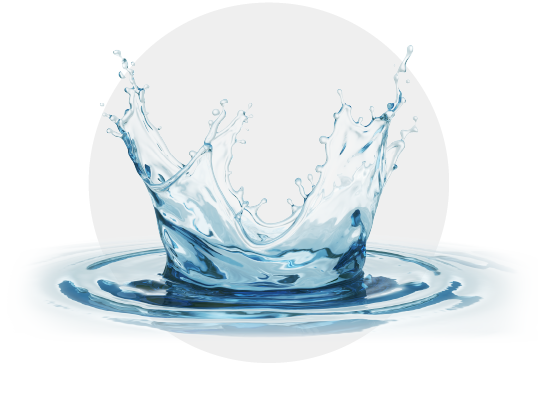 In the heart of winter's unforgiving embrace, the plight of displaced persons in Northwestern Syria takes center stage, deman
In the heart of winter's unforgiving embrace, the plight of displaced persons in Northwestern Syria takes center stage, deman
The Information Management Unit of ACU conducted an assessment on the political scene and the reality of humanitarian aid