ACU'S PUBLICATIONS AND REPORTS
All versions of the Assistance Coordination Unit, including reports, monthly bulletins, and maps, are issued periodically or monthly.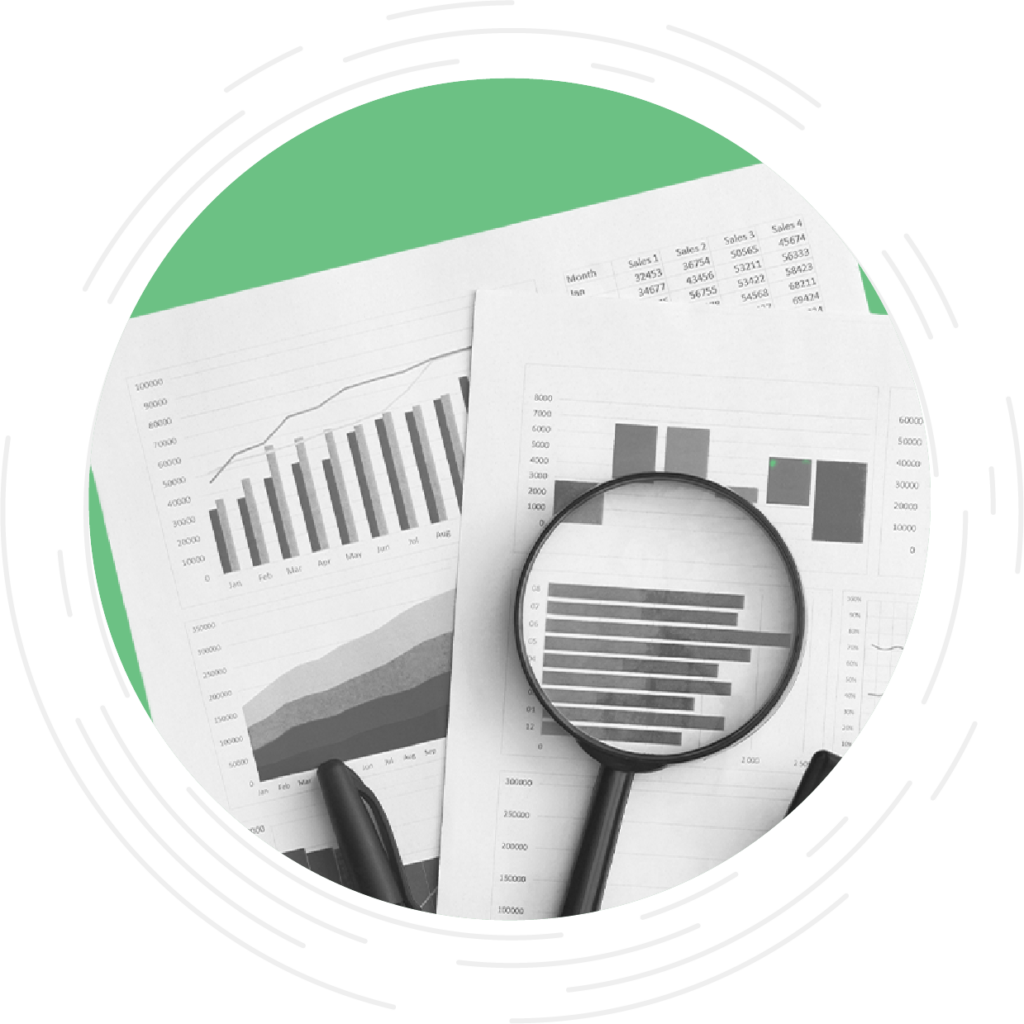 Oqeirbat Sub-district is located within As- Salamiyeh District in Hama Governorate.
IDPs in Northern Syria camps suffer from bad living conditions especially with the advent of winter season.
The Syrian crisis has evolved since 2011 and the Syrian people suffering is lasting for the fifth year.