ACU'S PUBLICATIONS AND REPORTS
All versions of the Assistance Coordination Unit, including reports, monthly bulletins, and maps, are issued periodically or monthly.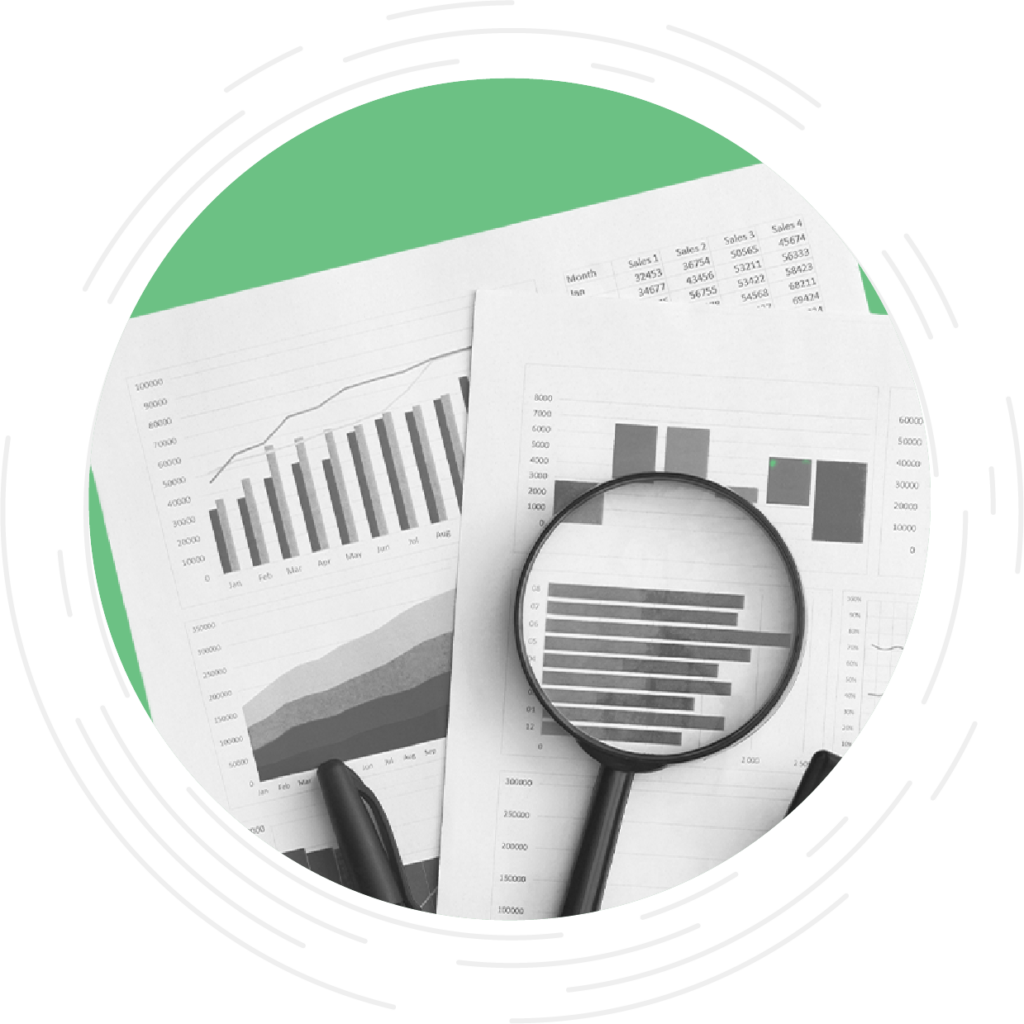 Results of the polio vaccination campaign, the third round of the campaign.
With the year 2022 approaching, the war in Syria will have entered its eleventh year. This is also true for IDPs camps, which
Bread is the most important component of the Syrian diet, as most of the population relies on it for the three daily meals.